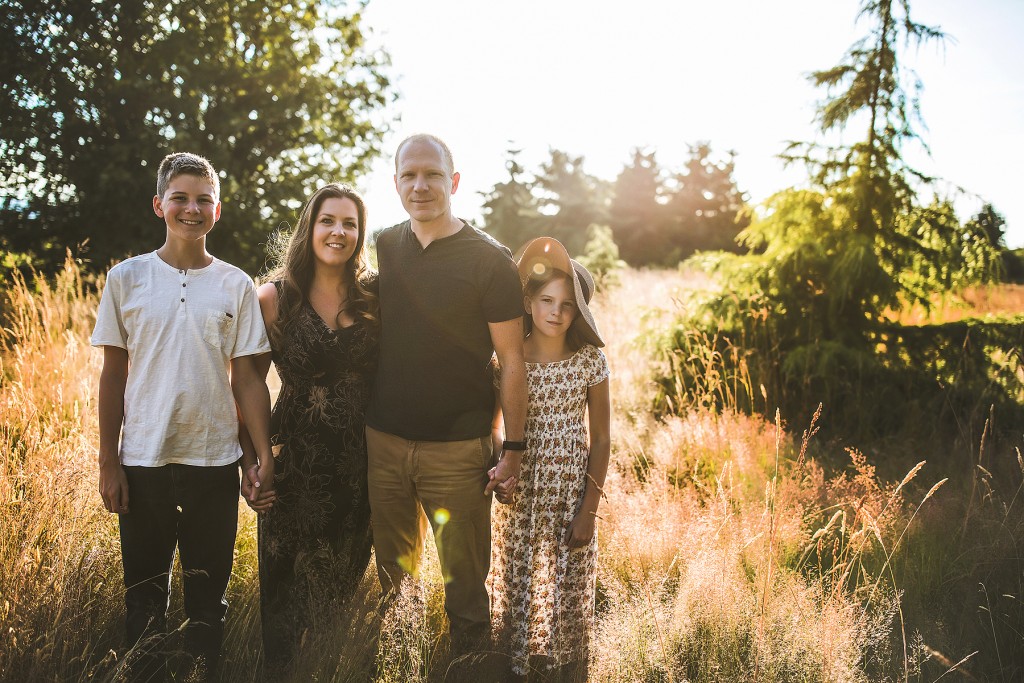 Hi – we are the Sweetman family.  We are lucky enough to have a small, hobby kennel located approximately 15 miles North of Seattle in Washington.
While we say "kennel", our dogs are primarily our pets, spending their days relaxing on the couch.  They are part of our family, and any puppies are raised in the same way, in our home.
Kazuri is Swahili for "small and beautiful" – and we felt like that was a perfect name for our kennel.
Our goal is to produce quality dogs that not only look beautiful, and are healthy, but also have the temperament that will make them a life-long member of your family. 
Although our first love was Beagles, we also now own Cavalier King Charles Spaniels and are so blessed to have these two amazing breeds in our home.
We are proud members of the Cavaliers of Puget Sound (COPS), Columbia – Willamette Beagle Club, National Beagle Club of America and the Cavalier King Charles Club USA. 
If you have any questions, please don't hesitate to contact us at
:  sarah.sweetman@outlook.com