Hi – we are the Sweetman family.  It is nice to meet you!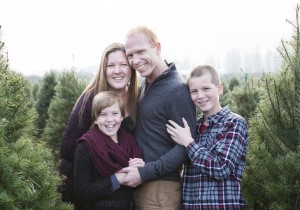 We are lucky enough to have a small, hobby kennel located approximately 15 miles North of Seattle in Woodinville, Washington.
Our goal is to produce quality beagles that not only look beautiful, are healthy, move soundly, but also have the temperament that will make them a life-long member of your family.
If you have any questions, please don't hesitate to contact me at sarah.sweetman@outlook.com