We are thrilled to announce the impending arrival of two cavalier litters.
Arrow was bred to Blake "GCH Orchard Hill Tough Enough"
He combines beautiful structure with longevity and strong hearts.  We are excited about this adorable match.  As Arrow carries the white gene, the puppies could be any of the 4 colors.  Blenhiem, Ruby, Black n tan or Tri.
Mom Arrow: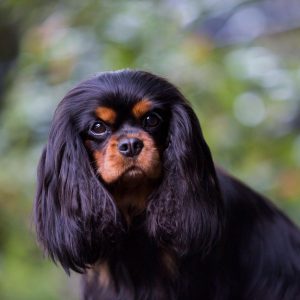 Dad: Blake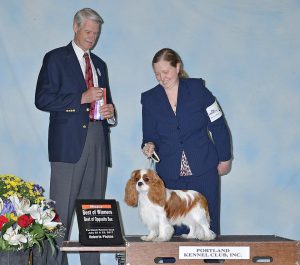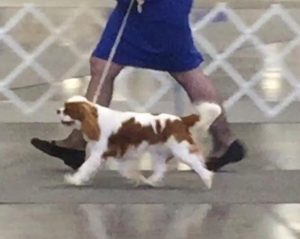 The second litter is Paris to Gunnar "GCH Truelegance Pistols at Dawn"
Gunnar comes from long lines of heart clear dogs and has a few MRI clear dogs in his pedigree also which of course I love.    The puppies from these litters can only be Blenheim or tri colored.
Mom: Paris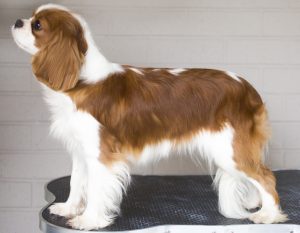 Dad: Gunnar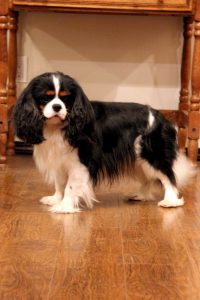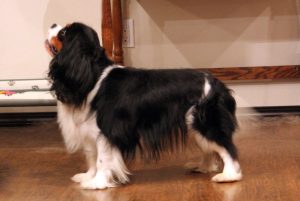 Please note that we have a current waitlist and the puppies are more than likely sold already.
We do have litters planned for 2019.  Please feel free to contact us in regards to those litters if you are interested.