We are thrilled to announce the safe arrival of 4 beautiful puppies from Arrow and Journey.
In the small hours, Arrow had her babies. All are doing well and we are so thankful.
First the smallest black and tan girl puppy was born at 3am. The kids have called her "Prada". At birth she was 5.64 oz.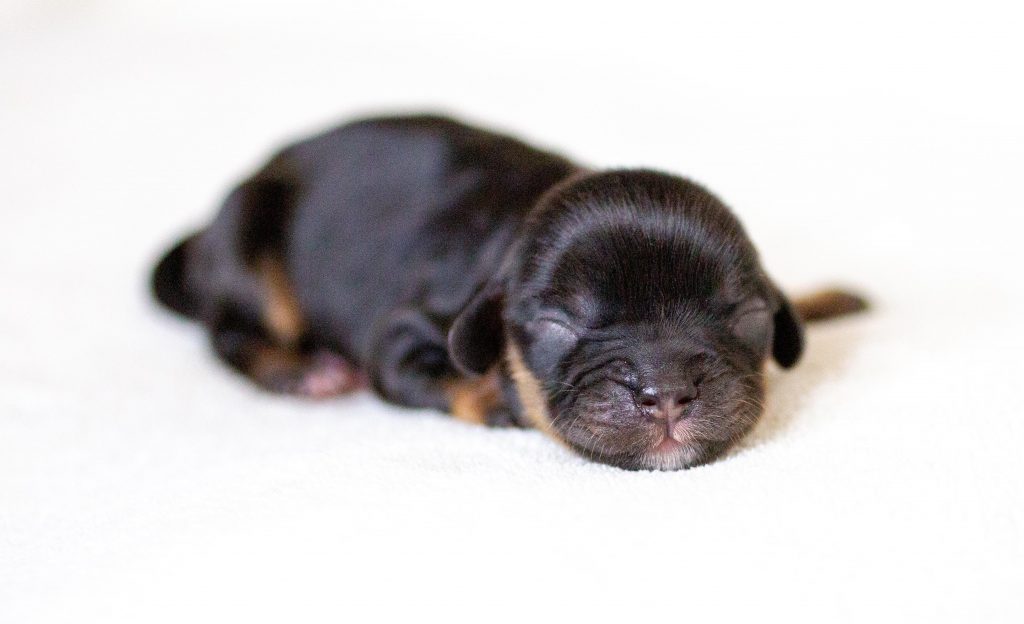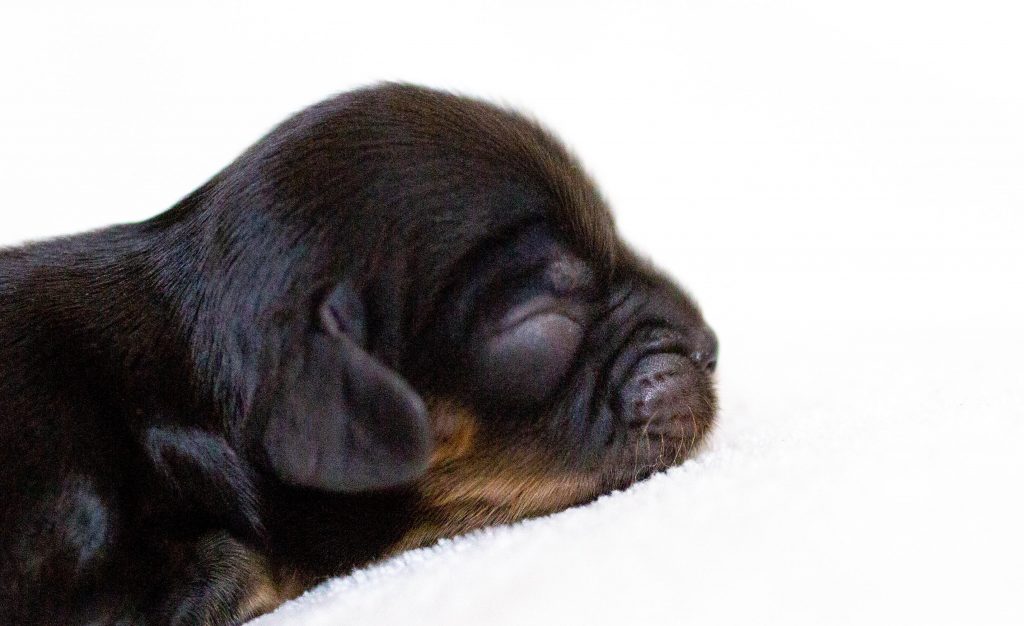 Next we had a time gap of almost 2 hours before the arrival of a big ruby girl. She was 7.16oz. Her nickname is "Burberry"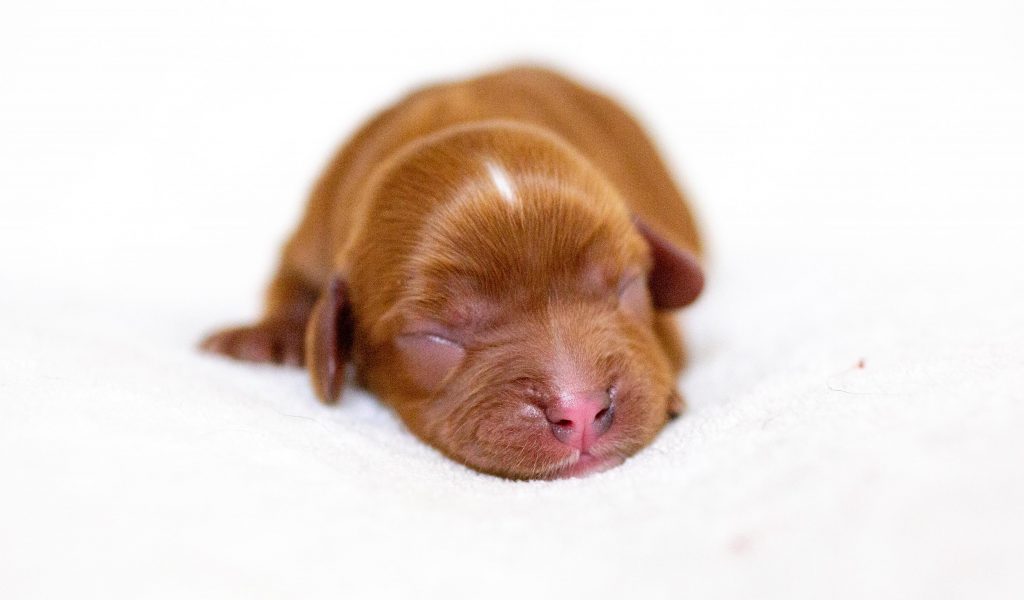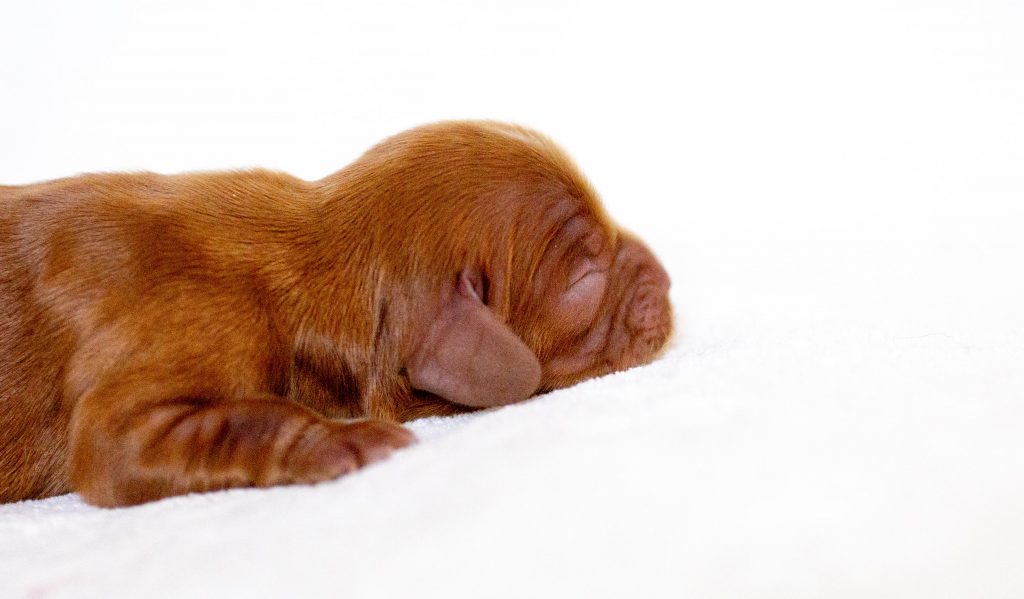 Almost an hour later, another black and tan girl arrived – bigger than the other one at 7.97oz. Her nickname is "Chanel"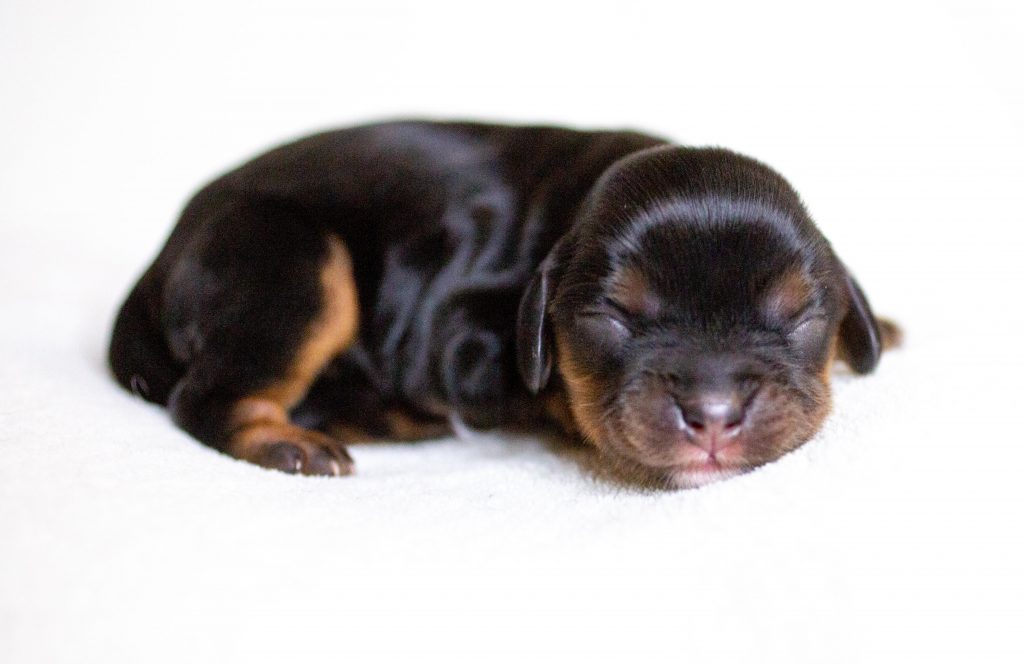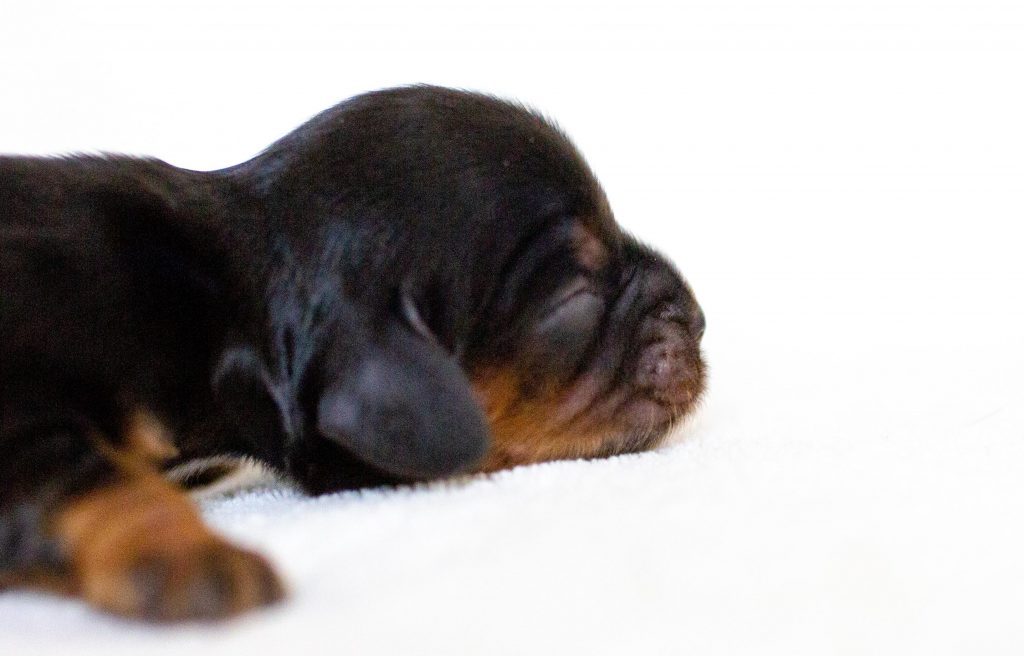 And our final puppy arrival 20 mins later – a black and tan boy. 6.67oz. His nickname is "Virgil" (after the creator of "Off White")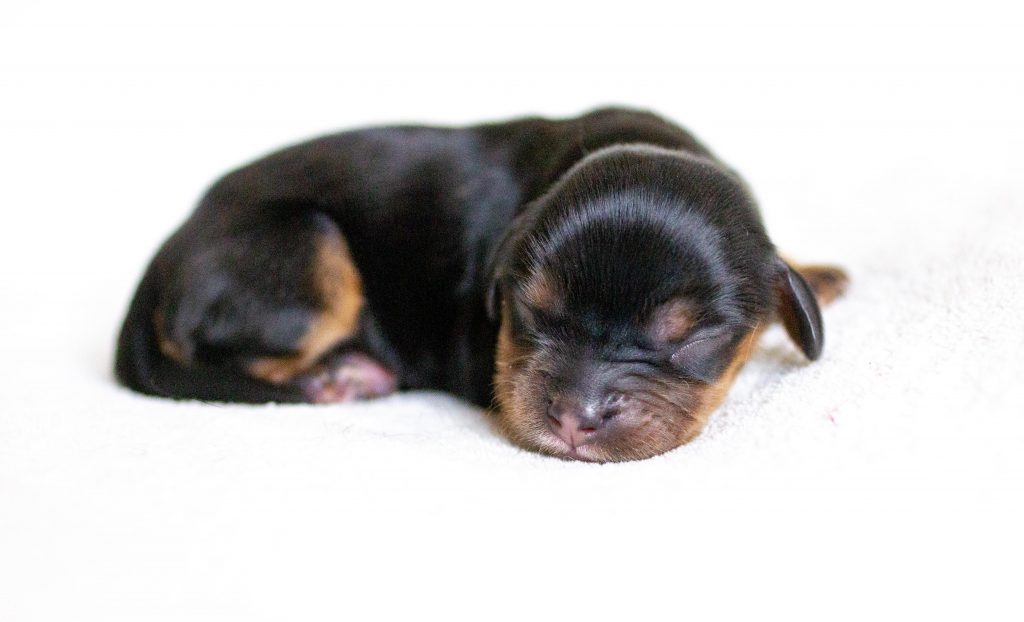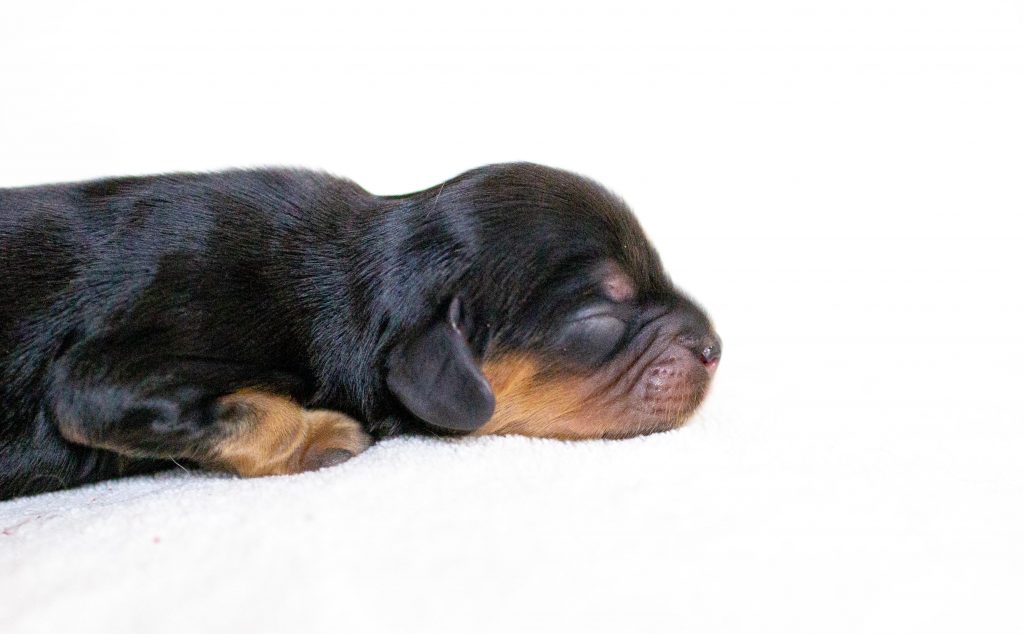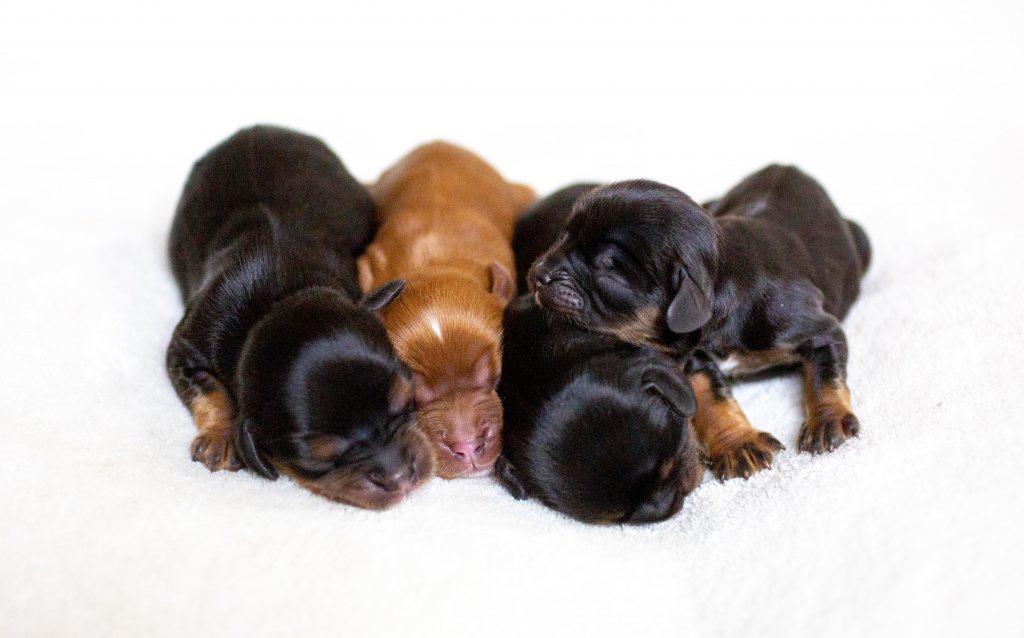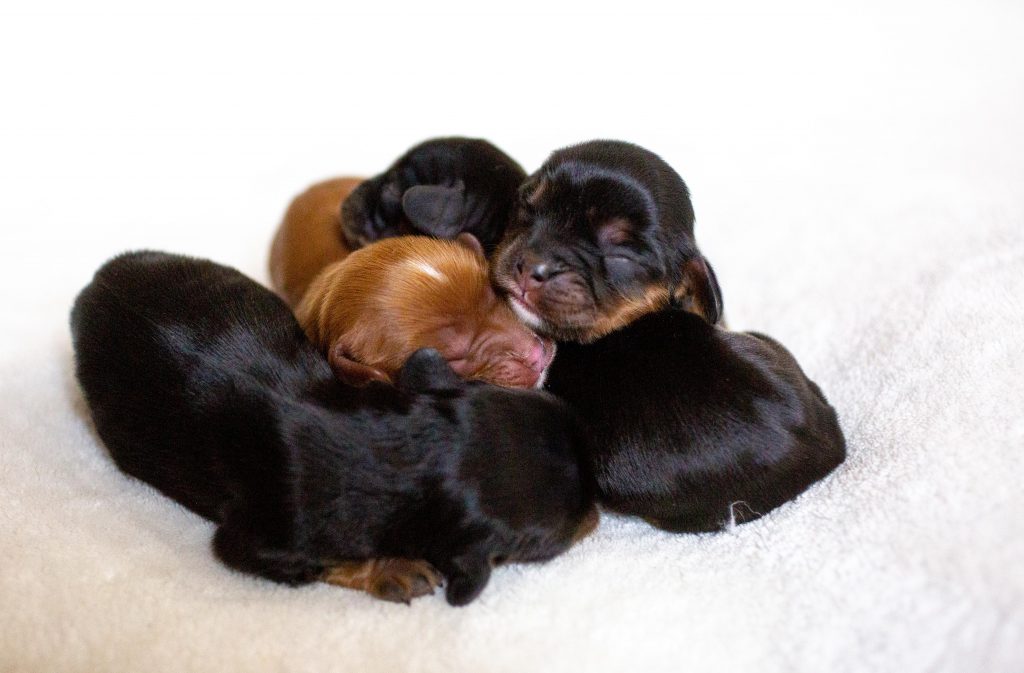 At this stage all of these puppies are spoken for.