We didnt make an official announcement about these litters since our waitlist is so full already.   Mike and Karen raised them in California and then we met up to grade the litters, and then I brought the companions home to get to know them before they are going to their new homes.  🙂
**Please note these puppies are all sold – this post was not intended as a sale notice.  I just wanted to let you know what was going on with Kazuri**
On 9/1/2018 Victoria and Slushy welcomed 3 beautiful girls into the world.  We are keeping one to show.  I will announce her later on.  🙂    These are the two sweet babies that are being sold as amazing companions.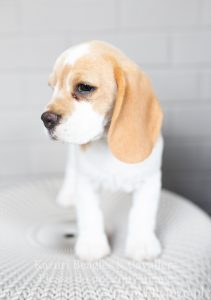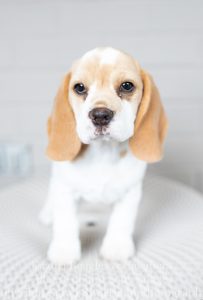 Cinnamon: Sweet, cuddly, but also super confident.  (red & white) Girl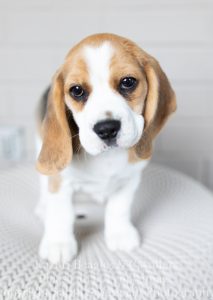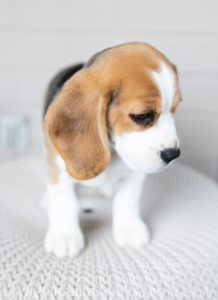 Cocoa: Cuddly, pretty quiet but still social, going to be a bigger girl (15 inch)
~~~~~~
Emmy and Lee also welcomed a litter on 9/8/2018 – 5 boys and a girl.  We are growing up two males to potentially show.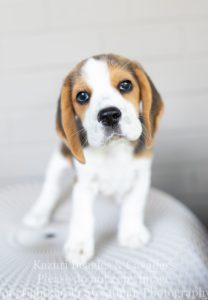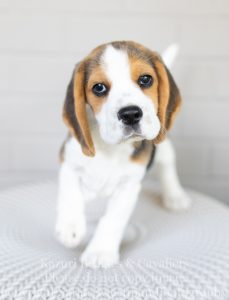 Berry: Special miracle of a girl – overcome the odds to be able to use her left foot – best for a family who dont hike a lot. Will be smaller – maybe a 13. Sweet and cuddly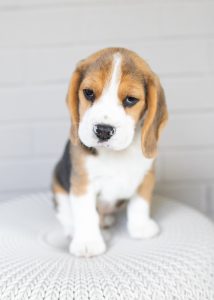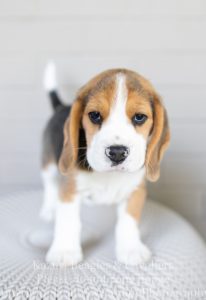 Fudge: Happy, social & wants a cuddle before playing again – BOY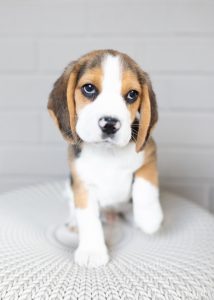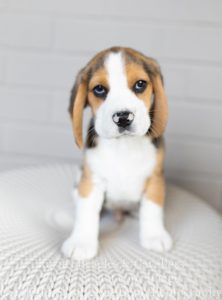 Pepper: Sweet and active, loves to kiss your face off and play games galore. He  is a large personality is a little package – BOY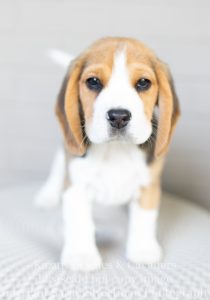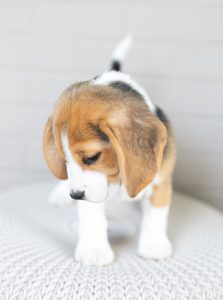 Mac: Quieter boy, snuggly with a more "cruisy" attitude but happy to be where ever you are.