Our cavalier king charles puppies are growing like weeds – they are now 5 weeks old so very mobile and starting to get into mischief.  They are eating solids although not in any kind of rush to wean off momma Arrow.
Teddy has the biggest personalty – he is an explorer and loves nothing more than to tussle and growl.  Sirius is a snuggler and a little bit of a mommas boy – he is our gentle giant.  Albus is our observer taking it all in before getting in on the action.  He got a cold last week which was a little scary but is doing great again – thank Heavens!
This week we will take them outdoors for some time on the grass – it will be fun to see them explore somewhere new and gather some different sensory experiences.  we will also set up the play space now that they are interacting with their environment more.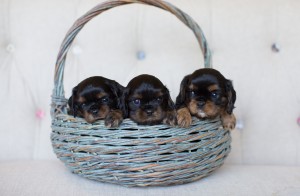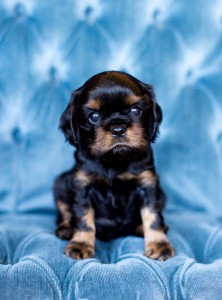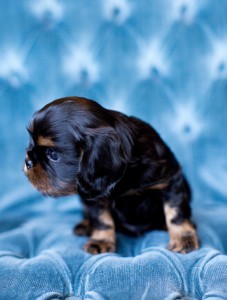 Teddy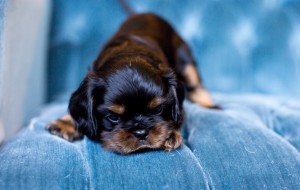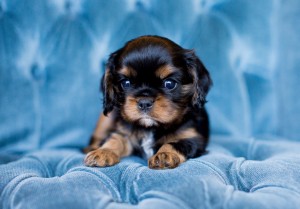 Sirius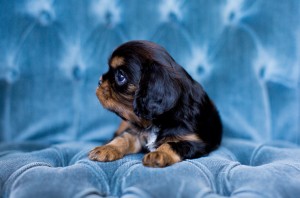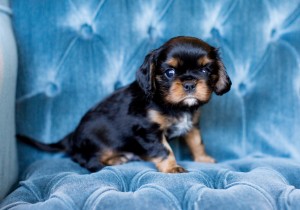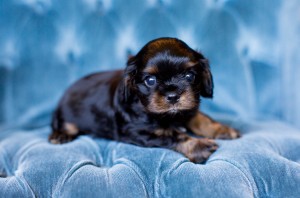 Albus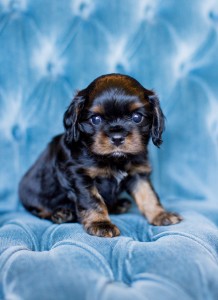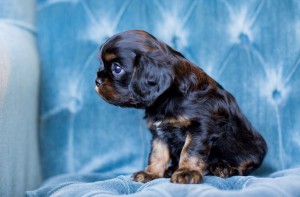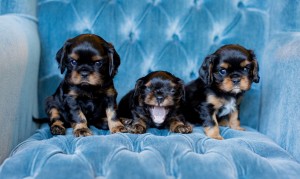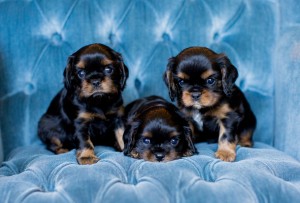 Teddy, Albus & Sirius
(PS while Albus is smaller, he is not as much as the picture shows – it is a little deceptive with him lying down as the other two are sitting 🙂 )